Cool Things to do in Singapore in 2021
Cool Things to do in Singapore in 2021
We've been busy exploring Singapore's hidden gems - and there are so many! Here are some of our favourites that helped us see Singapore with new eyes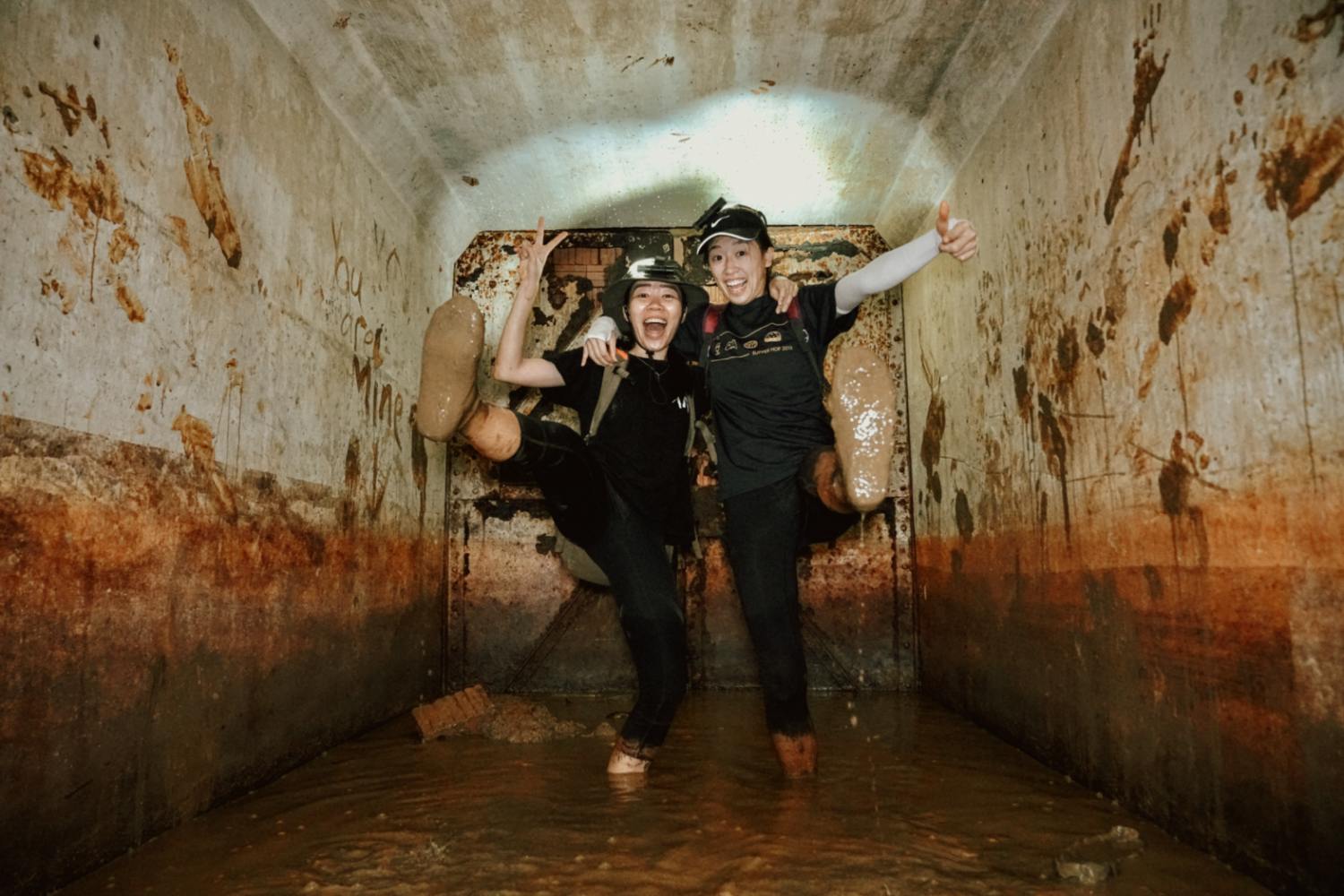 Do you often get "there's nothing to do in Singapore!" when discussing weekend plans with friends and family? We got you! Here is our pick on a few unique activities that you might not have heard of. Time to see Singapore with new eyes in 2021!
1
Organic Farming Masterclass @ Secret Rooftop Speakeasy
This is one of our favourite options that doesn't neatly fit into any box. This experience combines a farming/beekeeping masterclass with honey tasting, and you'll get a yummy farm-to-table honey cocktail to end the session.

Our favourite part? It all takes place at a secret rooftop farm/bar that reminds us of speakeasies abroad. The Sundowner is a glorious urban garden oasis that is usually not open to the public. Not only will you get to escape the crowds, you'll get bragging rights that you found an exclusive part of Singapore all to yourself.
Browse Trips In This Story