Fun Things to Try in March!
Fun Things to Try in March!
Dine for a worthy cause, paddleboard on a junk boat or make a gorgeous wall hanging!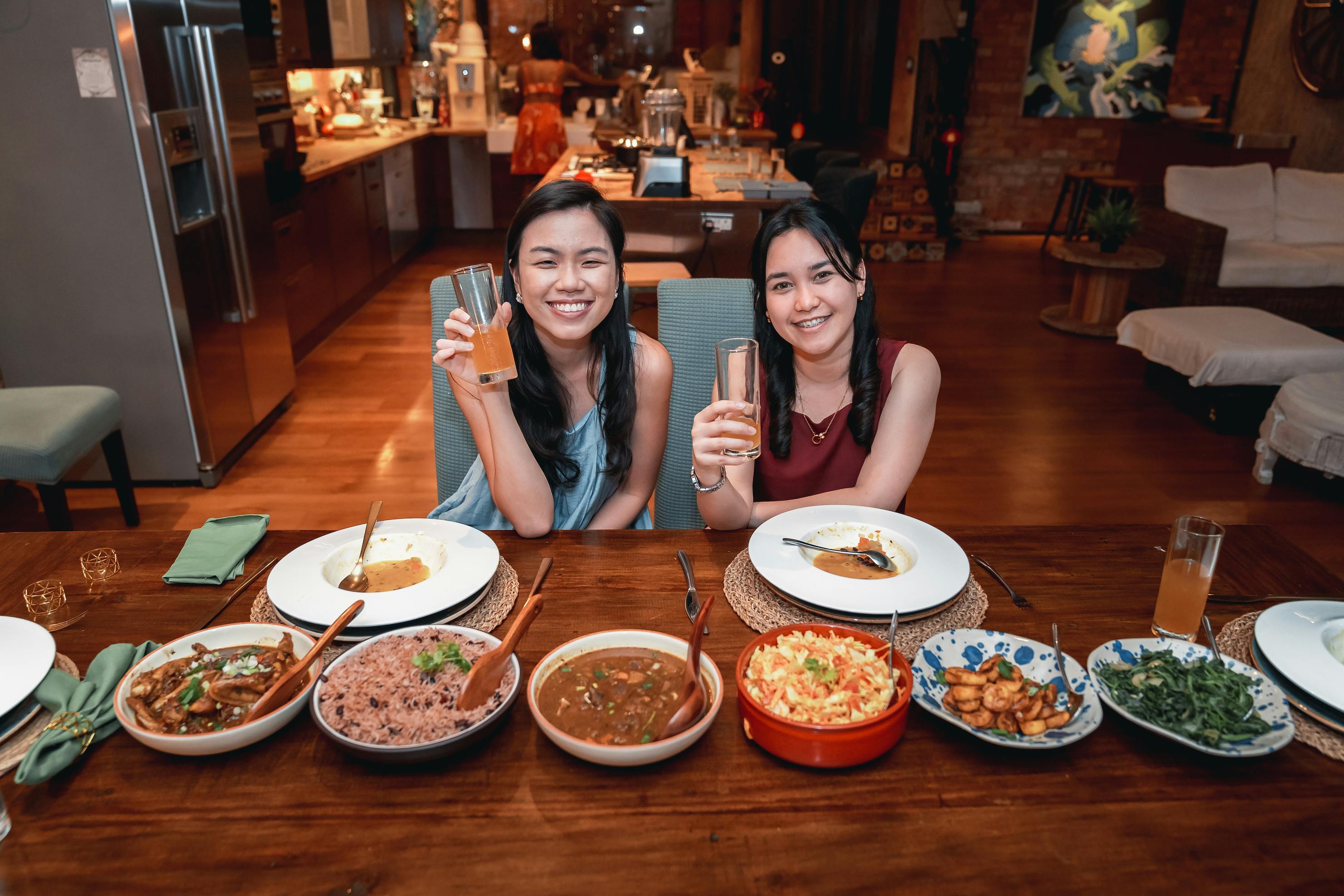 Time really flies, doesn't it? First, the year started, then it was CNY, and now we are in March! If you're looking for a fun way to reconnect with friends, celebrate a special occasion, or spend time with your little ones, here are some awesome ideas.
1
Dine for a Cause - Support Ukrainian Aid Efforts
We know many of you have been trying to grapple with what's happening in the Russia-Ukraine war, and trying to find a way - any way - to help. One of our partners, Primateve, who runs a gorgeous private kitchen in their home is hosting a fund-raising dinner to support Ukrainian aid efforts. If you would like to have a delicious meal, support a great cause and be hosted by some incredibly warm and lovely chefs, you may like to try this experience out.
50% of profits from this experience will be donated to Ukrainian aid efforts via @projecthopeorg, a humanitarian organisation that provides medical supplies and assistance to refugees in Ukraine. 
Browse Trips In This Story