Bucket List Adventures

in Singapore
Handpicked Singapore

Collections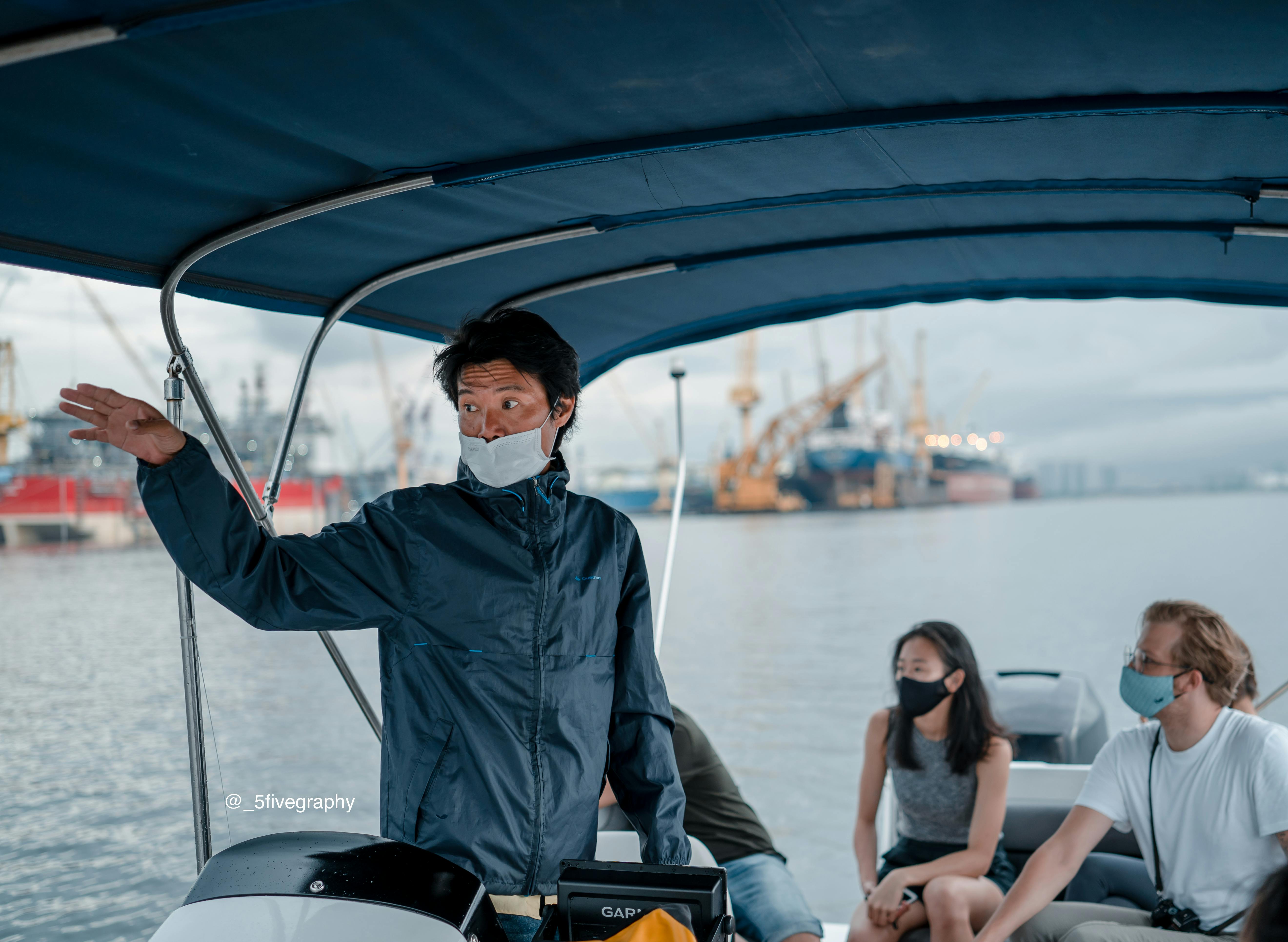 Unique Things to Do in Singapore When Phase 3 Starts
Beat the boredom with repetitive suggestions in "what shall we do" discussions. Add these interesting activities to your list of things to do on the weekends with friends and family!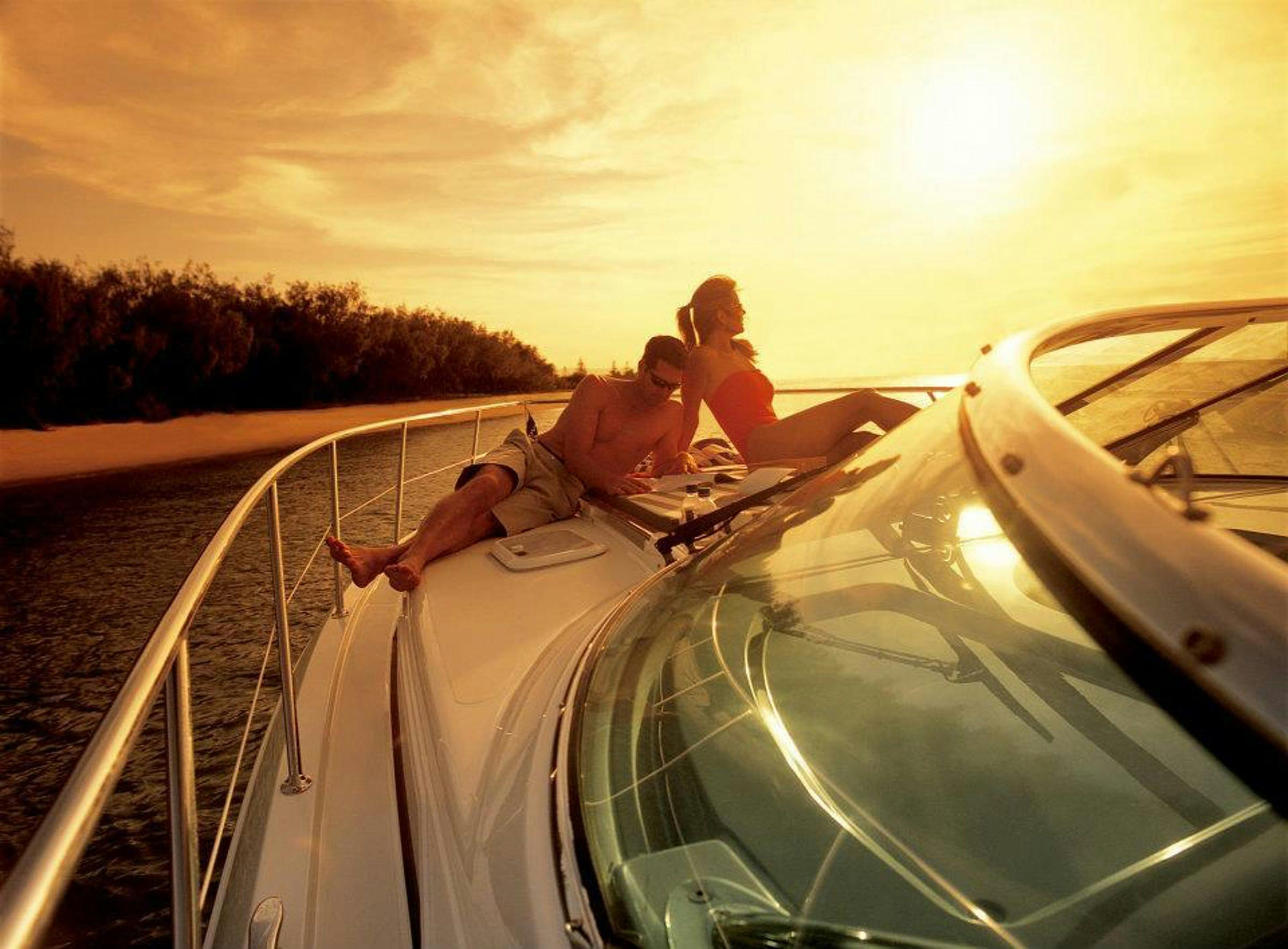 Best-Value Yacht Charters Less than $150/Person For Groups of 5!
Our top choices of pocket-friendly yacht rentals with various services and offers for some fun time away with friends and family!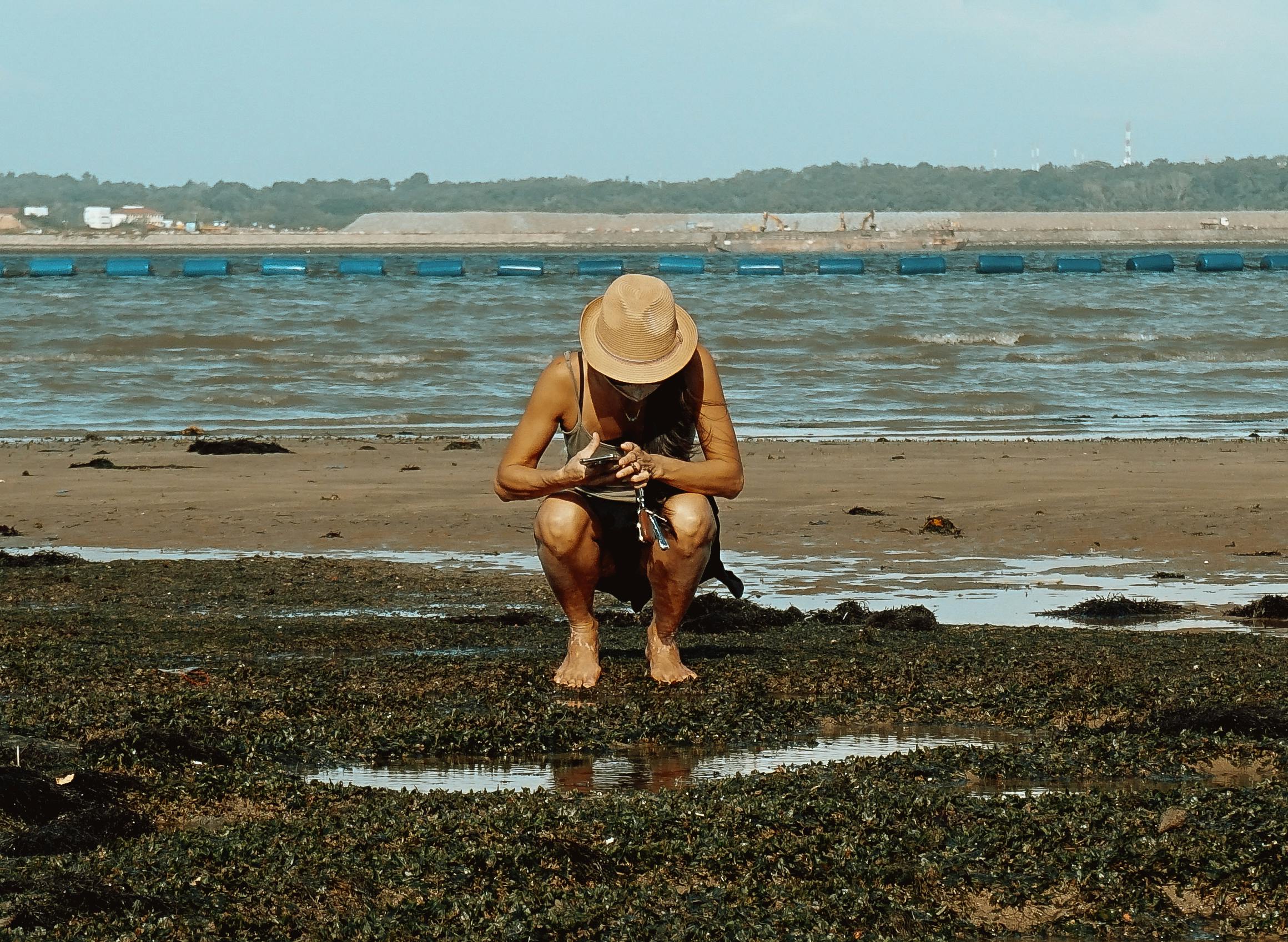 Best Outdoor Activities in Singapore to Replace Travelling This Year
Experience life as a local tourist and explore the Little Red Dot's nooks and crannies with these uncommon outdoor activities!
No more results found. Tip:
Remove your filters
to see lots more Singapore adventures!
No results
Try adjusting your search by changing your dates, reducing the group size or removing some filters.
Select up to 3 options to compare.