40 Amazing Ideas for June Hols (That Are Fun for Adults Too!)
40 Amazing Ideas for June Hols (That Are Fun for Adults Too!)
From wildlife spotting with marine biologists, to hidden forts deep in the jungle!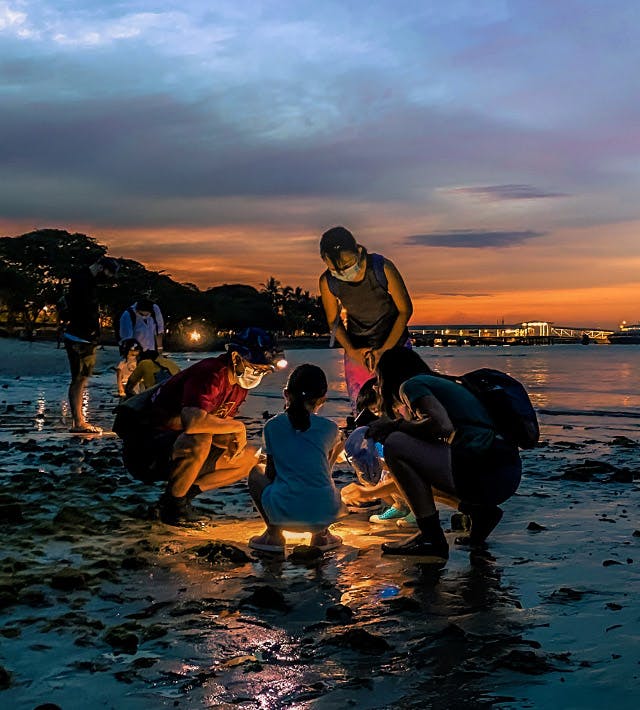 When we were kids, the only place we could go to during June hols was the Zoo, Bird Park or Sentosa - and even then, Sentosa only had a water park! Now, Sentosa has hidden forts deep in the jungle, our intertidal zones are teeming with rare marine life, and there are incredible island hopping experiences to do! Here are some of our favourites!
For more ideas, check out our full June Holiday Collection here.
1
Explore & play in a nature-based playground
This one-of-its-kind playground is one of the most unique spots in Singapore, and enables children to explore nature in a safe environment. Each week, Wildlings SG mixes it up with new play opportunities to connect children with the natural world.
Here, children can enjoy limitless possibilities for adventurous play and exploration from investigating edible plants to wading through mud holes and fishing in the longkang!
Suitable for kids aged 2-10.
Browse Trips In This Story