Top Things to Do in Stabilisation Period [To 21 Nov 2021]
Top Things to Do in Stabilisation Period [To 21 Nov 2021]
From private rootop movies to amazing yacht deals, there are lots of safe ways to have fun now.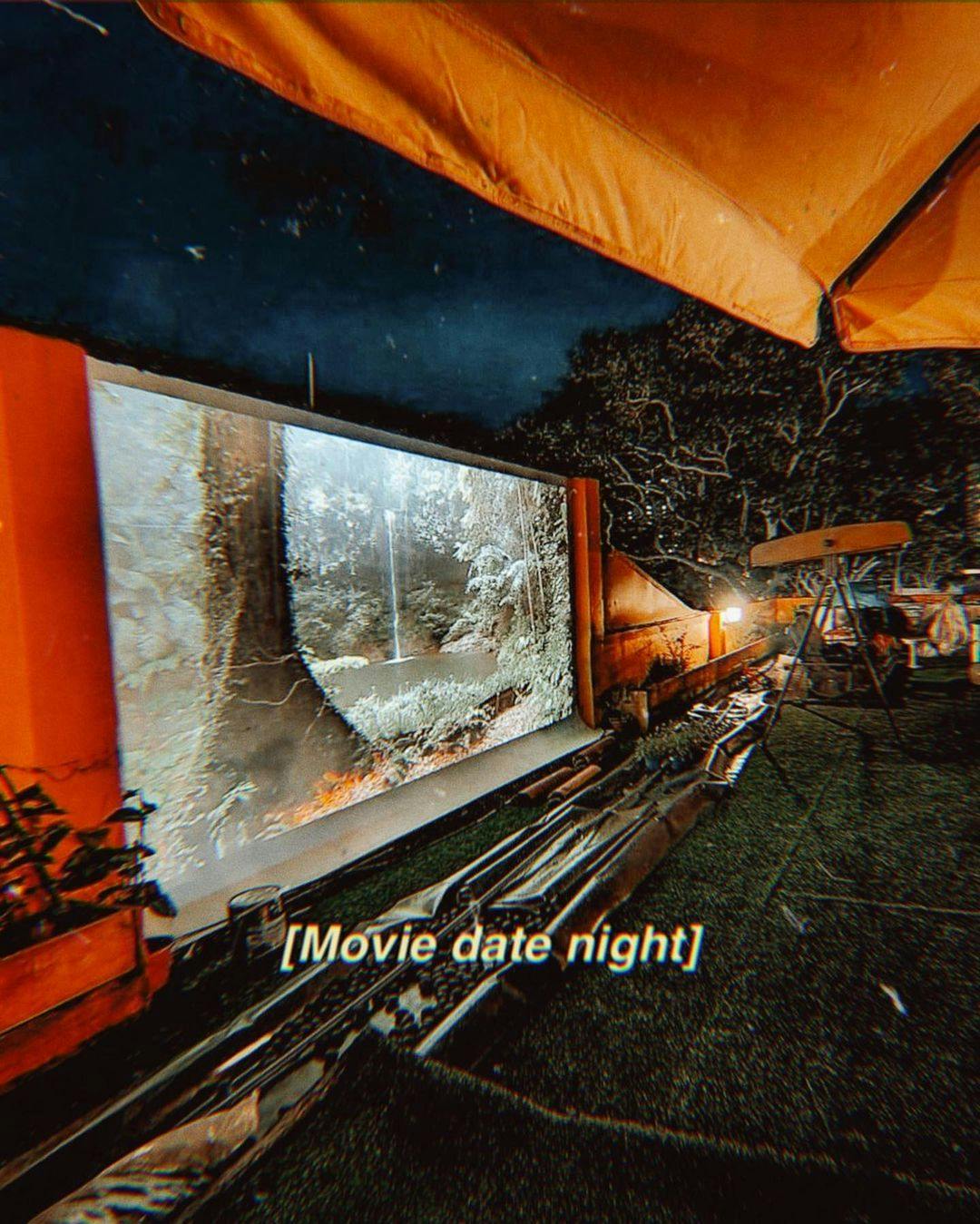 We're pretty gutted that Stabilisation Period (SP) has been extended. But if there's something we've learnt in the past year, it's how to make loaads of lemonade when we're given lemons 🍹 . If you have a special occasion coming up, or you just want to do something fun (in a safe way!), here are some ideas 🤩
1
Getaway on a Yacht - 70% Off!
We feel super lucky to be living on an island during this time, where we can easily getaway to the open seas. Now, it's also cheaper than ever to enjoy a private yacht as most yachts have crazy good deals (from $238/yacht!).
[SP rules: From 10 Nov 2021, Yachts can take 5 persons from the same household, or 2 persons from separate households. Some (but not all) yachts require Vaccination/PET.]

View more to see our favourite yacht deals.
Browse Trips In This Story