Best-Value Yachts in Singapore - Less than $150/pax (Updated 2021)
Best-Value Yachts in Singapore - Less than $150/pax (Updated 2021)
Island hopping on a yacht sure makes us feel like we're travelling again. Here's how to do so without breaking the bank!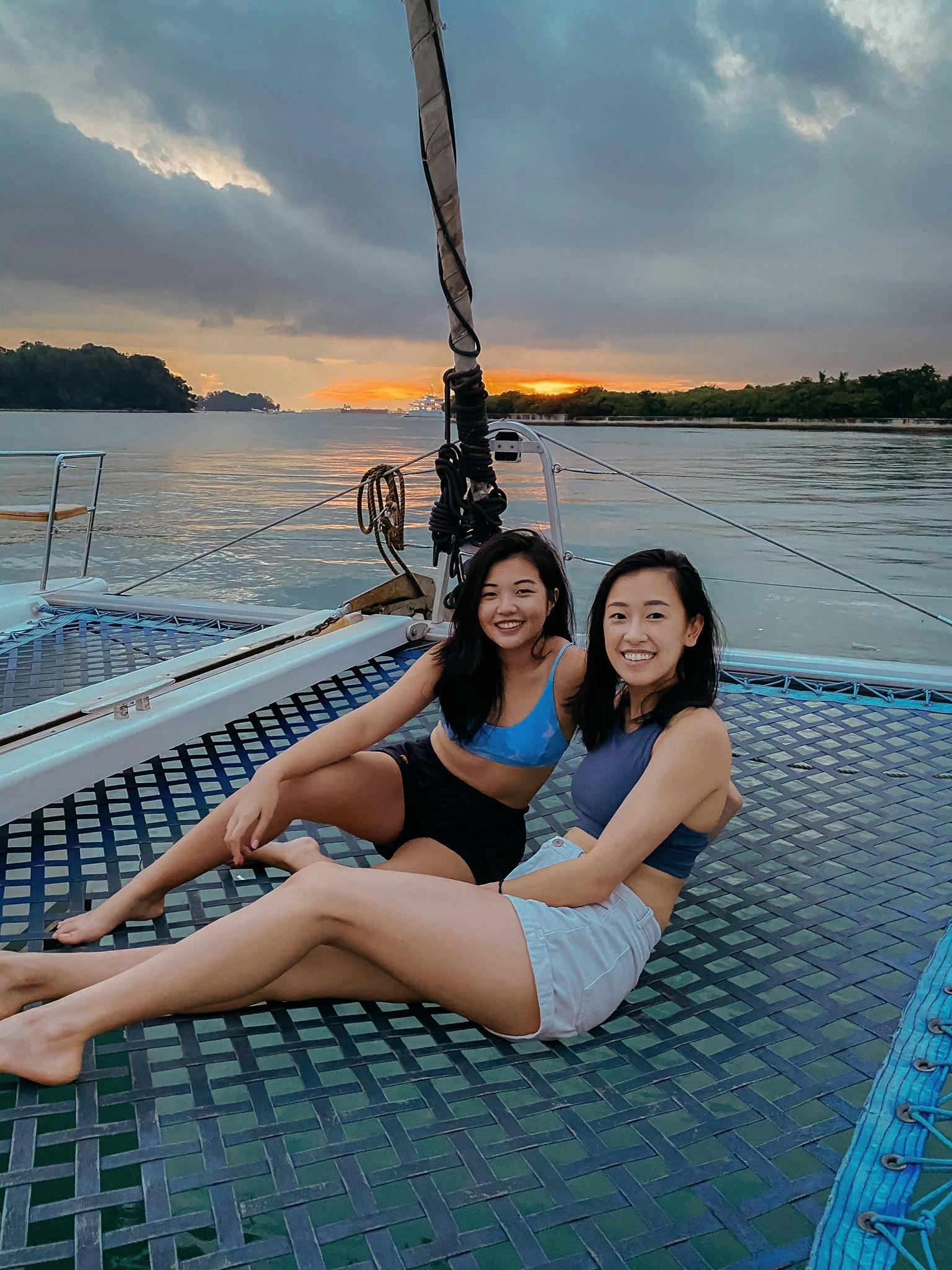 Are you feeling a bit cooped up and craving a break away from work and the four walls at home? We got you! Here are some of our favourite yacht rentals for island hopping around Singapore, and that won't break the bank :)

If you want to see all our yacht options (there are loads more!), you can also check them out here.
1
Pet-Friendly Sailing Yacht - Try Sailing!
The Dasher yacht is perfect for those who have always wanted to try sailing. This sailing yacht takes you to Lazarus Island, and includes 2 hours of sailing time (with the engine off) where you can feel like you're in the Greek Islands. Bonus: It's also pet-friendly and corkage is waived!
Browse Trips In This Story