Awesome Team Building Activities in Singapore in 2021
Awesome Team Building Activities in Singapore in 2021
Say NO MORE to boring team building!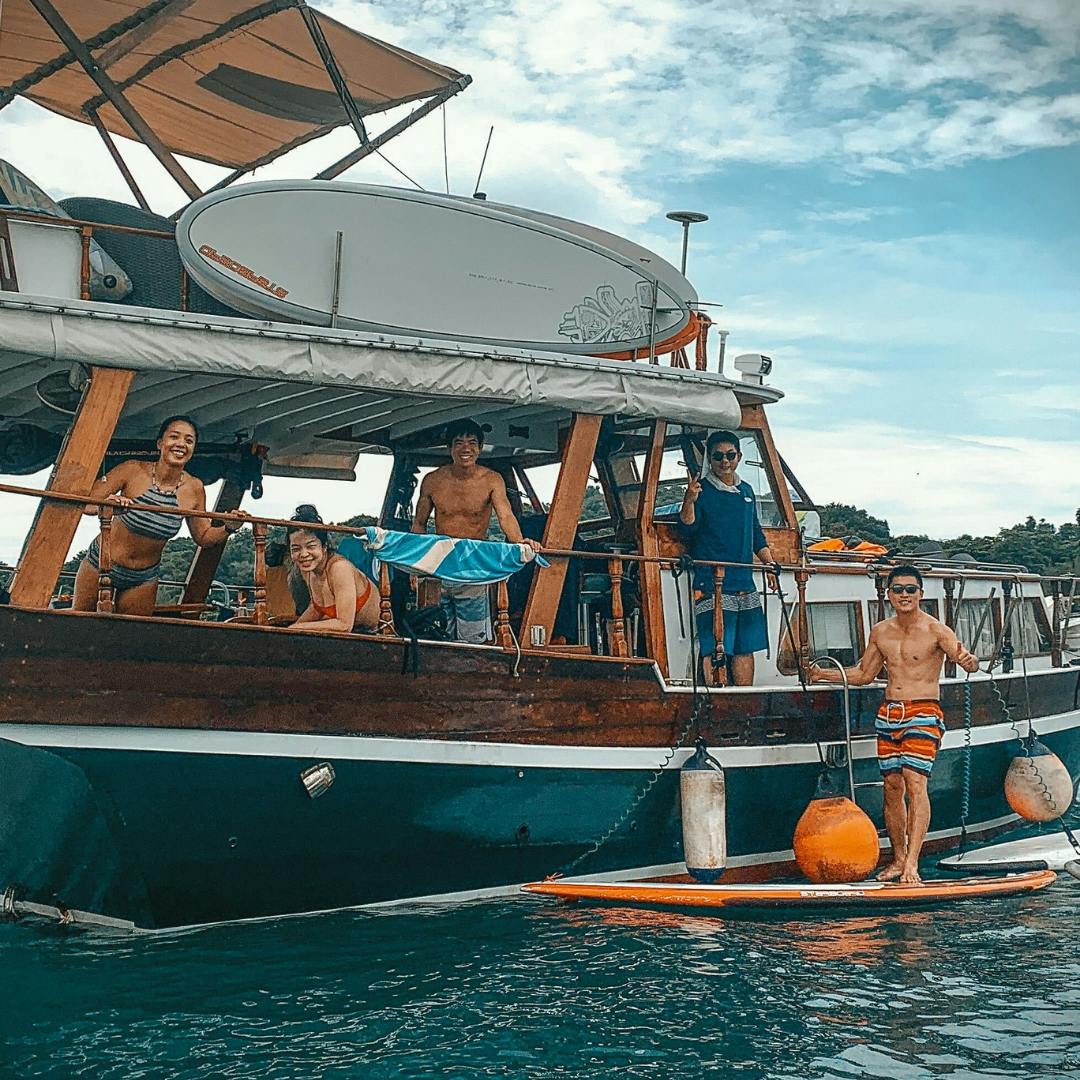 Explore new, cool (and guaranteed) fun ways to bond with your colleagues. Now that team bonding events are allowed in Phase 3, check out this ultimate collection of team building activities you have to try out in Singapore!
1
Go on a Yacht (with floats, watermat & kayak!)
It's all about the small moments ✨ Going on a huge yacht with many water activities might be what everyone thinks of when they imagine a yacht trip, but it's so much more than that. In reality, it's about being away from the city, relaxing on decks and spending quality time with your team as you watch the sails go up and diving into the sea off Lazarus. As one of the best-value yacht trips, it's perfect for bonding sessions out at sea! This yacht is also pet-friendly, so feel free to bring your furry friend along!
Browse Trips In This Story