We took 3 Flights during Covid-19 - here's what you should know
We took 3 Flights during Covid-19 - here's what you should know
Flying has changed completely since Covid-19 - here are our takeaways after our recent flights!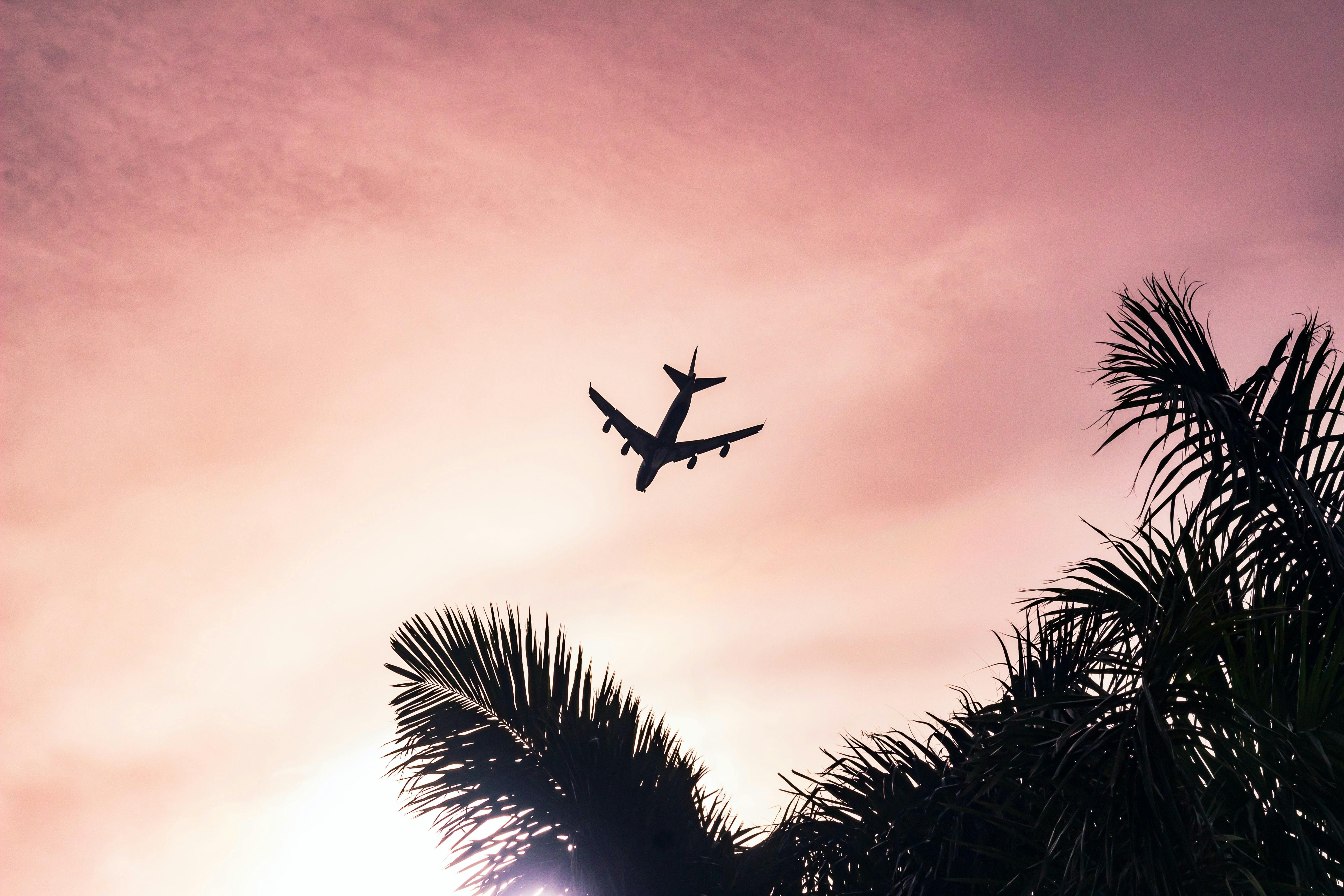 As travellers, we've been aching to get back to exploring since Covid-19. We recently took not one, but three flights, from Asia to Europe - which was strange to say the least! Here we answer the most pressing questions that we had before our flights, and that many travellers are asking.
1
What essentials should I be packing these days?
As usual, we recommend to keep it light, but inevitably Covid has necessitated the packing of some extras. We definitely recommend you put these in your carry-on for easy access: (1) Face masks: most airlines require it to baord as do some airports. (2) Hand sanitizer: don't get one that is too big! Many places still limit the amount of liquids you can carry on. But do use it liberally especially after you pass through security and other areas where human contact is necessary. (3) Snacks!! (more on that later). (4) Disposable gloves if you are extra worried.
2
Should I wear a hazmat suit? How about a face shield?
Most experts will tell you that a hazmat suit is overkill with not a ton more protection than a facemask and prudent social distancing. Some airports might make you take it off when passing through security. A face shield might be a good extra layer of protection, but it does not replace a face mask. Both should be worn at the same time. A word of warning: wearing a mask and shield at the same time makes it super warm and hard to breathe! You will likely not last an entire flight if you are flying for more than a couple of hours. A bit of good news is that it appears that the standard air filtration systems in air planes are doing a good job of preventing the spread of the virus. But of course the lack of social distancing still can make a plane for a good spot for the virus to spread.
3
What's the situation at the airport?
Depends on the country and the airport, but most airports will have extra processes such as temperature screenings and sign offs to declare that you are not experiencing Covid symptoms. There are some countries, which require passengers to provide a certificate of a negative Covid test (usually taken within the last 96-72 hours) in order to enter the airport or board the plane. You should check with the airport and airline to make sure this is not required. Due to the extra steps, some airports may be very crowded and busy, while others may still be very quiet as not too many people are flying. You may want to check the airport website or call to see if they recommend to budget extra time. Many restaurants and food stalls at the airport have been shut. The queues at the remaining ones can be extremely long! If you have a connecting flight and would usually depend on a quick bite during your layover, you may not be able to do so! Pack a snack!
4
Do they still serve food during the flight?
Many airlines have either adjusted their meal service or have stopped serving food all together. For example a long-haul KLM flight (13 hours) served one hot meal (with no options) and provided a huge bag of snacks. This was sufficient, but not terribly satisfying. It's a good idea to pack something extra from home. Put it all in a sealable plastic bag so that it's easier to take it through security.