Top 10 Best Nature Villas with Pools near Kuala Lumpur
Top 10 Best Nature Villas with Pools near Kuala Lumpur
Refresh and rejuvenate deep in nature, and take a relaxing dip in the pool just outside your villa!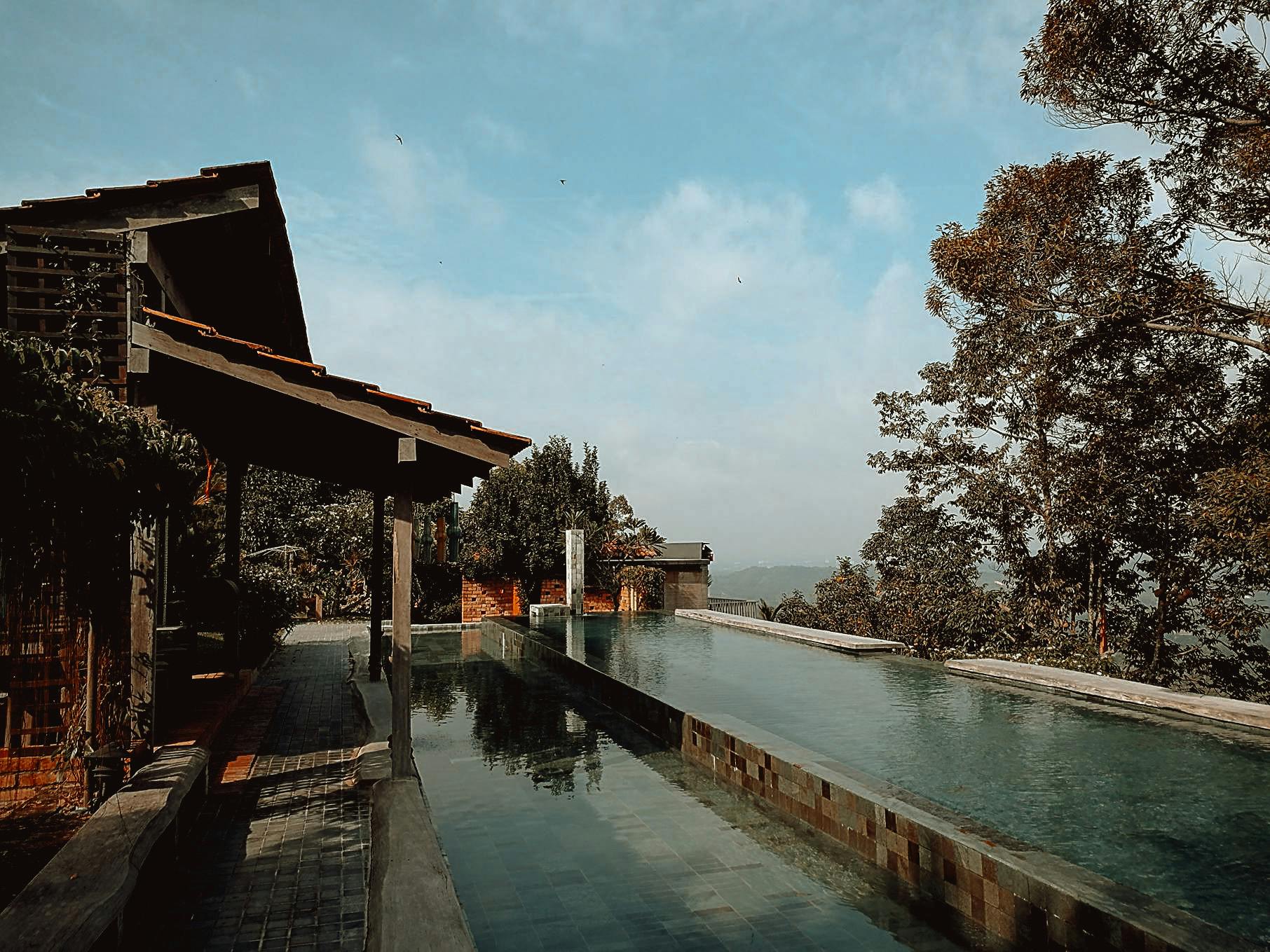 We've handpicked our favourite private villas with swimming pool, just a stone's throw away from Kuala Lumpur! Be spoilt for choice and treat yourself to a relaxing getaway! These villas are sorted according to each villa's capacity!
1
For couples looking for a simple forest getaway
At Awanmulan, you can be sure to find the perfect escape from hectic urban life. Whether you choose to relax on a hammock on your private balcony or take a soothing swim in the infinity pool against the majestic view of the Berembun Forest, you can be sure to be able to spend some quality downtime with your partner at Awanmulan. Each room also comes with a private kitchen that is fully equipped, so you won't even have to step out!
Browse Trips In This Story