6 Pet-Friendly Getaways Just A Short Drive Away From Kuala Lumpur
6 Pet-Friendly Getaways Just A Short Drive Away From Kuala Lumpur
No more looking for pet sitters and no more teary goodbyes as you leave for your holiday!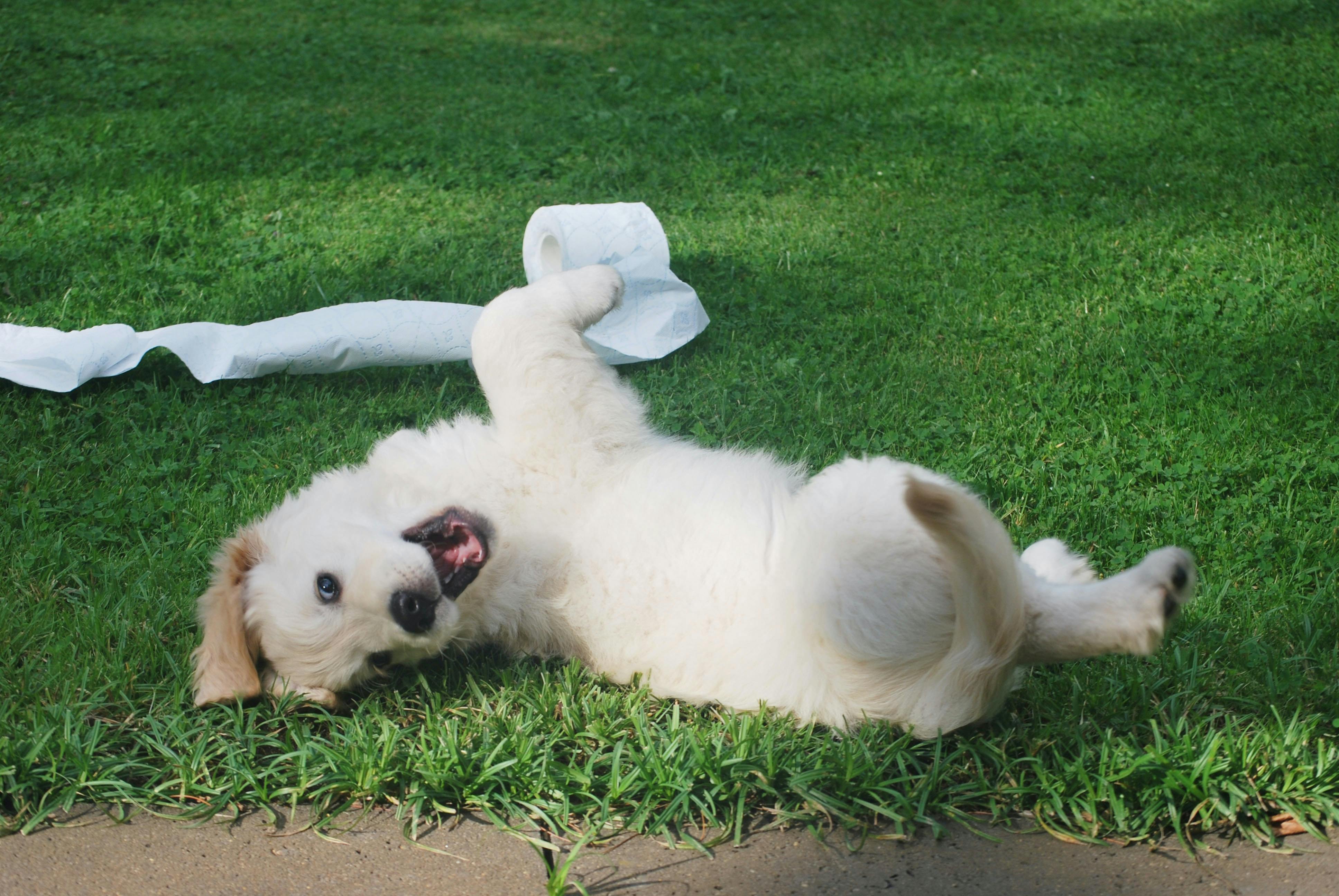 We know how much you want your furry little friends to be on vacation with you, so we have picked out a variety of campsites, lodges, and villas that allow pets (including dogs)!
1
For couples with a small furbaby looking for a forest lodge
Have a restful weekend with your pet at Awanmulan with their splendid facilities! Enjoy a private time with your partner and your pet in this 2-person cabin (1 small pet dog only at an extra charge of RM50) and have an unforgettable getaway! This is the best chance for your pet to have their long-awaited conversation with the birds and squirrels that they are always watching, all while you chill on the hammock in the private balcony and set up your BBQ dinner! What more, take a relaxing dip in the shared infinity pool together and be rest assured that you'll feel recharged for the upcoming week ahead!
2
For those who want to experience vintage camping with your pets
Hop on Shi'er Glamping's campervan and be taken on a weekend adventure amidst wilderness! Be taken to a hidden campsite where you will spend an unforgettable weekend sleeping in tents by the river, enjoying the campfire, and grilling your favourite meat on the BBQ pit - all while your pet has the time of its life running around the vast grassy ground, making friends with other furry friends and exploring the off-grid location to its heart's content! This unique vintage glamping experience is sure to leave you refreshed and boasting about your getaway to your peers!
3
For those seeking an unpretentious camping experience
Leave your digital devices behind and head to Farmville Retreat for an honest camping experience with your furry friends! Set up your own tents, light a fire for a hearty BBQ meal, go bamboo rafting and more, all while your pet is having the time of their lives running around on the vast open grounds. There is also a farm nearby, making it the perfect opportunity for your pet to make more friends! End your day off stargazing into the beautiful starry night sky and have a delightful digital detox with your little ones!
4
For families looking for a quiet riverside villa
Pamper yourselves and your pets with a stay amidst nature at Villa Ijo, away from your digital devices! Expect to spend lots of quality time together lounging around as you marvel at the scenery through the full-length windows, or as you take a nice walk by the river right next to the villa while your pet has a refreshing splash! Pet rules are enforced on this property so do be sure to check them out before booking to ensure everyone has a wonderful time!
5
For those with active pets who love running on large grassy lawns
With large grassy lawns and fresh mountain air, Plassid Villa is the perfect option for active pets that love to run around the area! Take this opportunity and reconnect with mother nature as your pets go wild with the vast space they have. Soak yourself and enjoy a refreshing water massage in the outdoor jacuzzi and have a hearty BBQ dinner! Be sure to walk away with both you and your pet feeling well rested and recharged!
6
For large groups looking for a luxurious private villa
Live like a superstar at Villa Nadiah! Not only is this modern villa designed with glass panels surrounding all walls, it also comes with an infinity pool facing the glass hall and an entertainment hall where you can play pool, paint, sing karaoke or use the musical instruments provided. You probably never understood them, but trust us, your pet also yearns for a luxurious experience where it can laze around and do nothing at all!