Hidden Hiking Trails & Nature Activities in Singapore You Haven't Heard Of
Hidden Hiking Trails & Nature Activities in Singapore You Haven't Heard Of
Looking for an adventure? Here are some exciting unknown activities we are sure you have yet to try!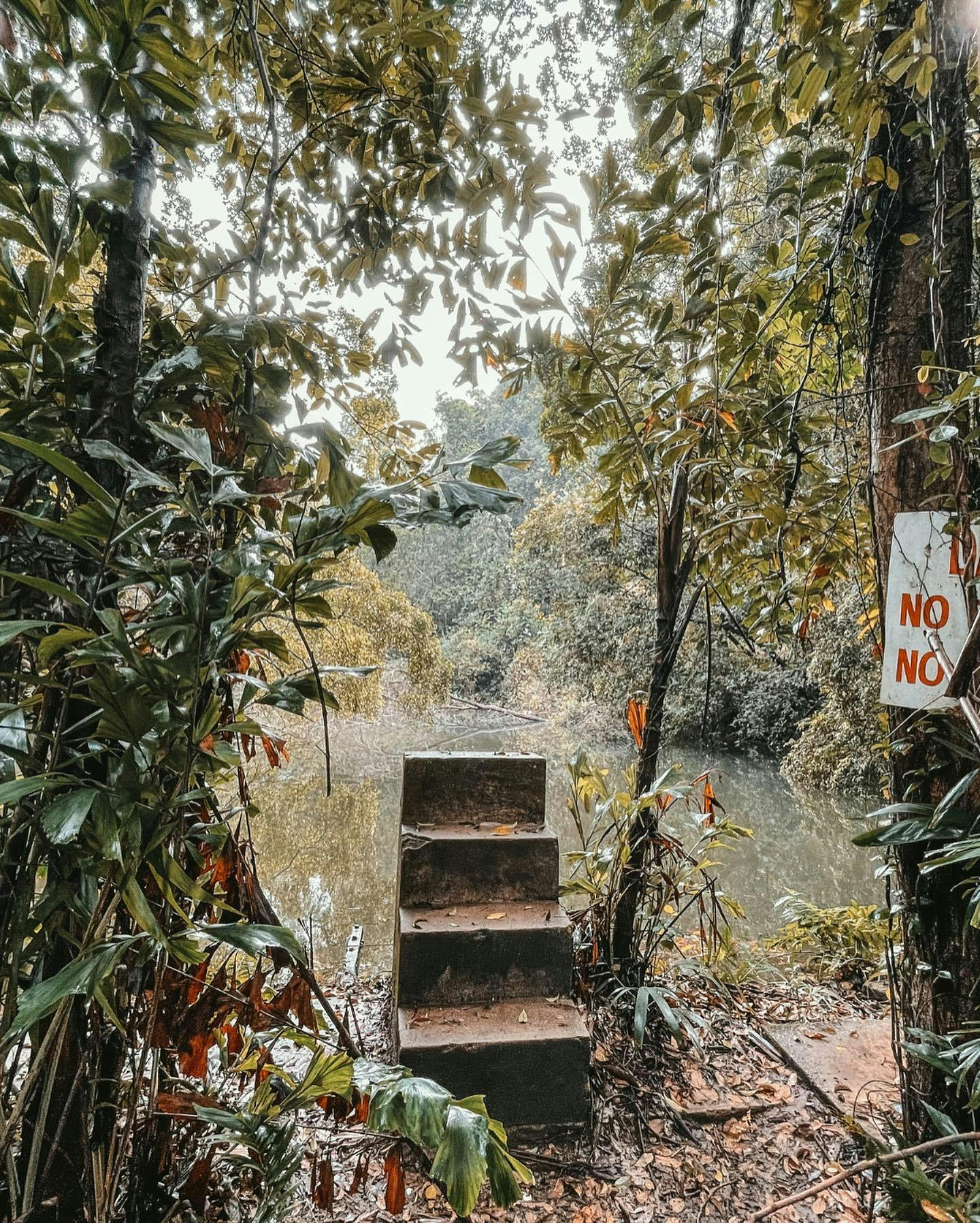 Looking to explore Singapore's awesome nature trails beyond the usual routes like Bukit Timah Hill and MacRitchie? We've got you! These are some of our favourite off-the-beaten-path ways to immerse in nature in Singapore today.😃
1
Intertidal Walk on Changi Beach
A huge fan of beaches? 🌊 Changi Beach has been gaining popularity ever since the circuit breaker, but many of us haven't been there yet! Time to make a trip down before it gets too crowded — follow Young Nautilus as they bring you around spotting and learning about the tiny creatures living at Changi sandy shore. From cute hermit crabs to sea cute-cumbers 😉, there is so much you can discover on this trip.
Browse Trips In This Story